"Tobacco is the king of all killers," said Dr V. Shantha, chairperson, Cancer Institute (WIA), adding, "Those who regularly consume tobacco-related products face increased morbidity of other diseases too; 90 per cent of TB patients who succumb to the disease are seen to be smokers." She was addressing journalists at a seminar on Tobacco Control organised by the Press Institute of India, UNICEF, and the Resource Centre for Tobacco Control, Cancer Institute, at PII-RIND, on World No Tobacco Day, May 31.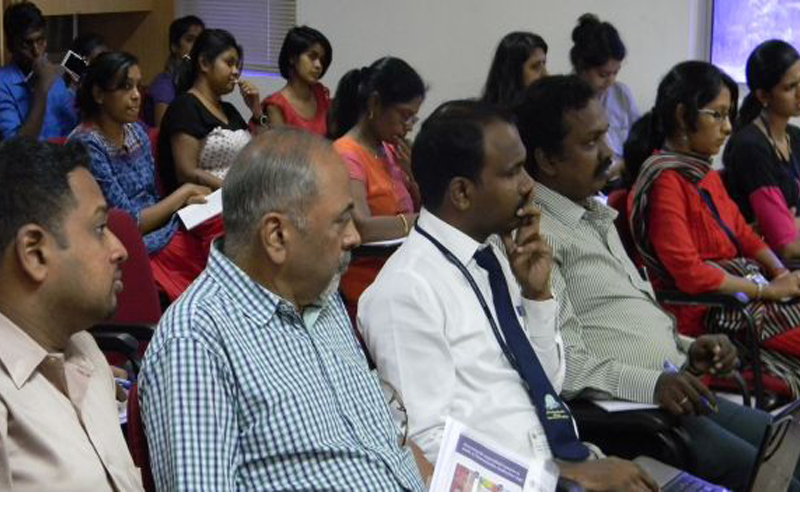 Dr Shanta said there was not adequate awareness in India about the ill effects of tobacco, and the government was not really showing any interest in creating awareness. She pointed out that lung cancer now topped the chart among the various cancers, unlike a few years ago – an indication of the damage smoking was causing.
Dr E. Hemanth Raj, vice-chairman, Cancer Institute (WIA), said 80-90 per cent of cancer patients came only when they had reached the fourth stage, making it difficult to save them. He urged the journalists present to do stories about the ills of tobacco on a sustained basis.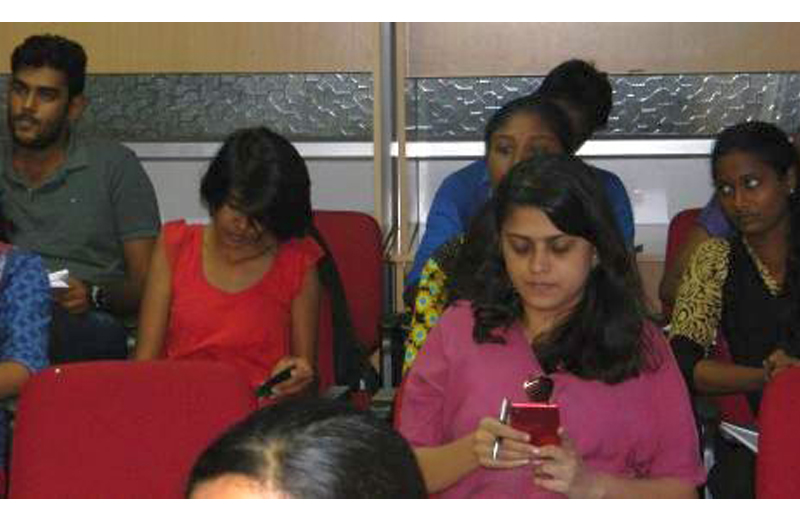 "Cigarette companies state, in their advertisements today, that they are selling pleasure and say that they must catch people young," said Sugata Roy, communication specialist, UNICEF (Tamil Nadu and Kerala). The statistics he provided were grim: there are 275 million smokers in India today. However, tobacco consumption has seen a fall in Tami Nadu, from 40 to 31.7 per cent in the 15-49-year age group, according to the National Family Health Survey (5).
According to E. Vidhubala, associate professor, Resource Centre for Tobacco Control, Cancer Institute (WIA), the centre sees not more than 200 people every year. "The numbers get more abysmal when we talk about those who come for a continuous follow-up and complete the treatment. It is highly beneficial and many of them only need behavioural intervention. Just a few need nicotine replacement therapy," she said, adding, "We have seen that there is a 42 per cent success among those who complete the treatment."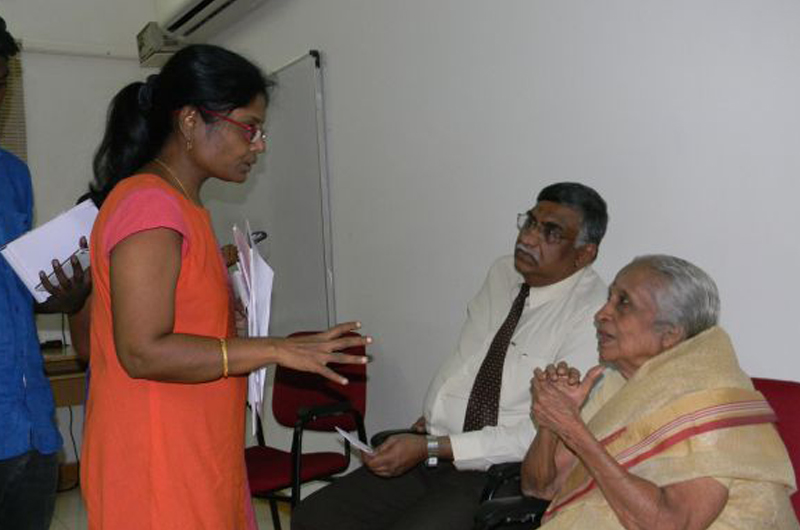 Dr K. Kolandaswamy, director, Public Health and Preventive Medicine, Tamil Nadu, said that Rs 1.60 crore was collected as fine since 2008 from 131582 smokers who were found violating the law (smoking in public places). According to him, 12780 schools and 1338 colleges in Tamil Nadu were now categorised as "non-tobacco educational institutions". "The government has rules like prohibition of smoking in public places, prohibition of tobacco advertisements and prohibition of sale of tobacco within 100 metres of educational institutions. People can file complaints against these on '104' which is available 24/7 and action will be taken immediately."
Overall, the impression (conveyed by the speakers) was that the Implementation of Cigarettes and Other Tobacco Products Act (COTPA) was far from complete or even adequate. There is rampant violation – tobacco advertisements can be found around educational institutions. Also, there continue to be sale of tobacco within 100 yards of educational institutions, sale of tobacco by and to minors, shops carry advertisements by tobacco companies violating guidelines, and cigarette packs for sale without the mandatory 85 per cent pictorial warning.
Earlier, Sashi Nair, director, Press institute of India, welcomed the gathering and said he hoped the seminar would help journalists understand the subject better and provide better perspective to stories. Journalists from most of the mainline dailies in Chennai, as well as many from the electronic media, attended.