To help young journalists become better informed, and to equip them with knowledge and skills to report on national security issues in ways that have relevance to a variety of audiences, the Press Institute of India and the Institute of Contemporary Studies Bangalore, conducted a two-day seminar titled India's National Security – Threats, Challenges, Strategies was held on 3rd-4th May at the Press Institute of India, Chennai. Foremost experts and senior journalists offered valuable perspective and shared experiences. This was the fourth in a series of National Security workshops.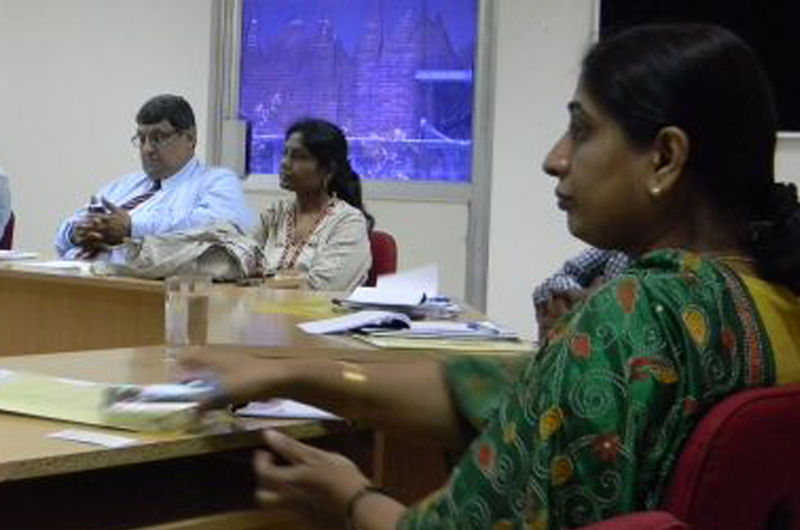 At the opening sessions, while Nitin Gokhale, strategic affairs analyst, author, and former Security & Strategic Affairs editor, NDTV, provided an overview of India's national security environment, R. Prasannan, chief of bureau, The Week, New Delhi, took a close look at the existing political environment in India including Centre-State relations, the security situation and major factors of destabilisation.
Commodore (Indian Navy, Retd) Udai Rao, former principal director of Naval Intelligence, spoke about Enhancing Maritime Security in the Indo-Pacific through Increased Maritime Diplomacy. Prof Bidanda Chengappa, associate professor (International Relations and Strategic Studies), Christ University, Bangalore, dwelt on Religious Fundamentalism, which covered Modernism, Church and State, post-Second World War period and de-colonisation, religion as a tool for political mobilisation, and religious fundamentalism in India.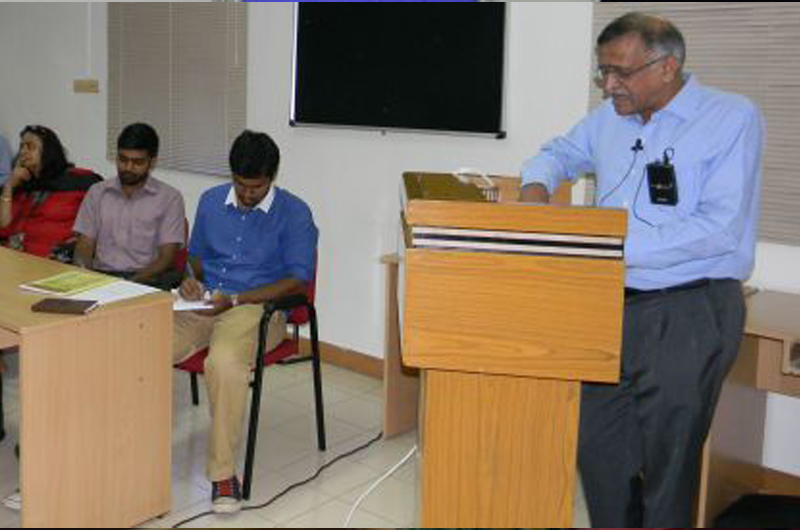 On Day 2, Prof V. Suryanarayan, senior research fellow, Centre for Asian Studies, Chennai, introduced and explained the concept of India and its neighbours, India's record of relations with its immediate neighbours, and why despite intentions to develop good relations, India is still seen more as a threat rather than an opportunity. M. Ganapathy, former secretary (West), Ministry of External Affairs, Government of India; and R. Seshadri Vasan, head, Strategy and Security Studies, Centre for Asia Studies, and director, Chennai Centre for China Studies, chipped in with valuable inputs.
Post-lunch, P.M. Heblikar, managing trustee, Institute of Contemporary Studies, Bangalore, and former special secretary, Government of India, described the government's Look East Policy and how it is likely to be an agent of change in India's relations with South Asia and Southeast Asia besides being a precursor for development of its Northeast region. C. Jayanthi, assistant professor, Loyola College, Chennai, spoke about Multi-polarity and National Security and how in a multi-polar scenario, power was not concentrated in the hands of one or two nations, it was much more diversely distributed.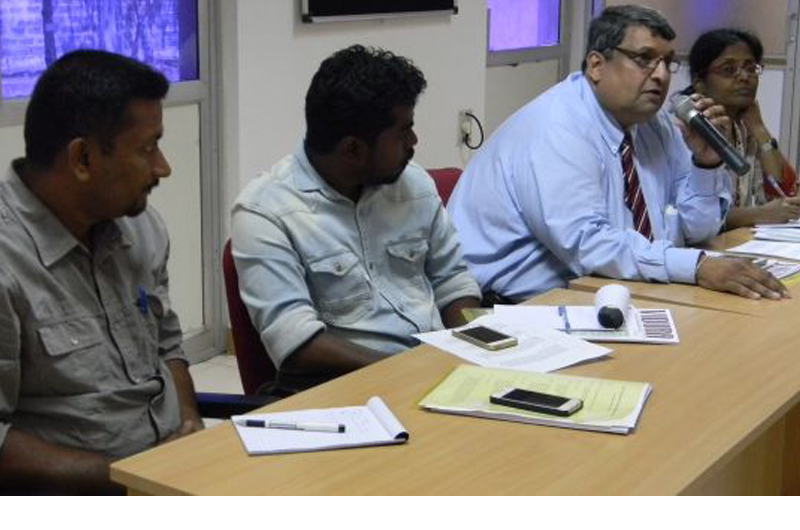 The programme ended on a high note with a lively panel discussion on India's foreign policy and the media's role in it. Prof V. Suryanarayanan chaired the session which saw M. Ganapathy and R. Seshadri Vasan taking part. The panel talked about how polices were formed and implemented, and the media's role in fostering good relations between countries.