Sanitation First, a non-profit working on sustainable water, sanitation and hygiene projects across India over the past twelve years, and the Press Institute of India conducted a seminar in December at the PII Office in Taramani, focused on how the media can proactively promote evidence-based positive information about sustainable WASH (water, sanitation and hygiene) and ODF (open defecation free). Setting the context, Padmapriya T.S, chief executive, Sanitation First India, said we were at a juncture where nature and sanitation would become all-important topics of discussion. There's a cultural and behavioural aspect to WASH that wasn't addressed adequately in the first phase of the Swachh Bharat Campaign, which the Government is looking to focus on in the subsequent levels, and that's where journalists as well as the general public could play a role, she said.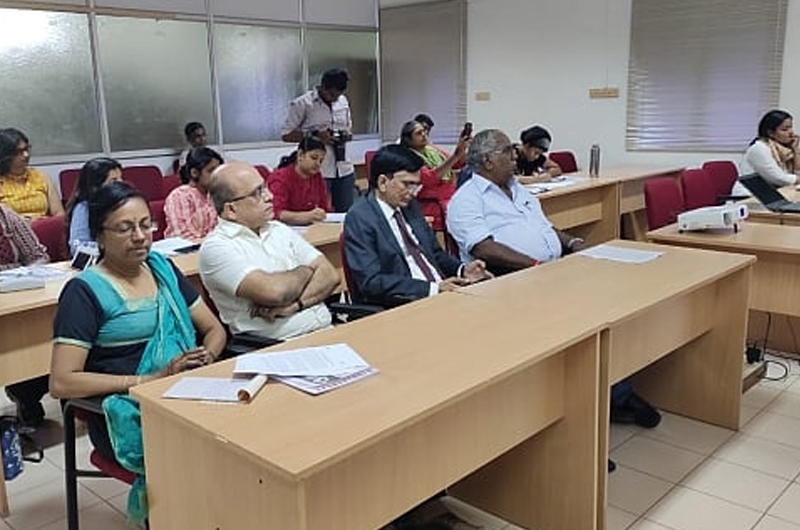 Shanmuga Paramasivan, senior WASH expert and founder, Wherever the Need India Services, pointed out that different government agencies were providing contradictory figures about the impact of the Swachh Bharat Mission, and within agencies themselves, figures did not tally. He stressed the importance of field work in journalism. Figures are unreliable, facts on the ground are very different from what statistics may portray, and journalists need to bring out reality and take a holistic approach, he said. S.N. Srikanth, ambassador, Water & Sanitation Rotarian Action Group, quoted reports to show that over half the water and sanitation projects around the world had failed, pointing to the conclusion that much of what we do was not sustainable. A change in attitude had to be brought about, where hygiene becomes desirable to the target group, he added.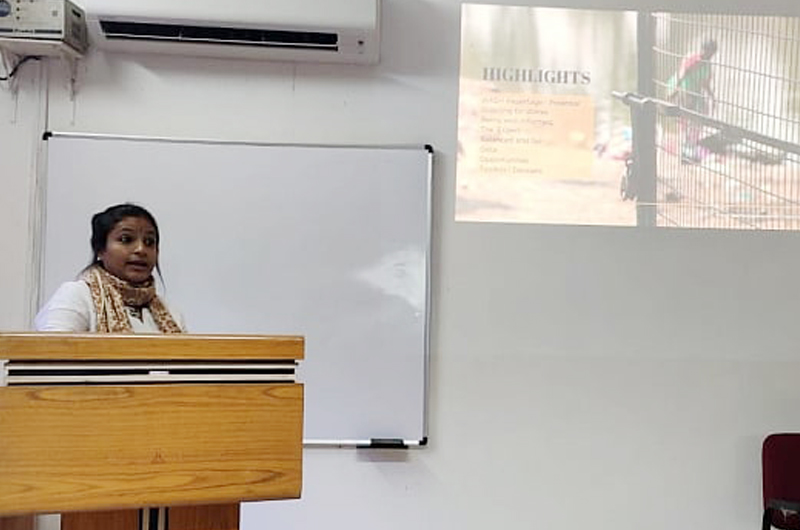 Seetha Gopalakrishnan, freelance writer and programme associate, Care Earth Trust, gave the journalists tips for WASH reportage. Drawing on her own experience, she talked about how best to influence public attitude and behaviour, break down information into understandable terms, and cross-check facts and figures. Earlier, welcoming the gathering, Sashi Nair, director, Press Institute of India, said the biggest challenge was to bring about a mindset change and that was the focus of WASH – to take the message out to the public. The seminar was attended by journalists and journalism students.