A RIND seminar held on August 3 at the Press Institute of India focused on how high standards for a newspaper production plant could be attained. Sandeep, assistant professor, Department of Printing Technology, Anna University, Chennai, set the tone for the daylong seminar by speaking about quality concepts and quality control techniques to enhance print quality. He drew attention to the 'fish bone' concept and a 'check list' that took various parameters into account, both of which would help production executives identify and solve problems faster.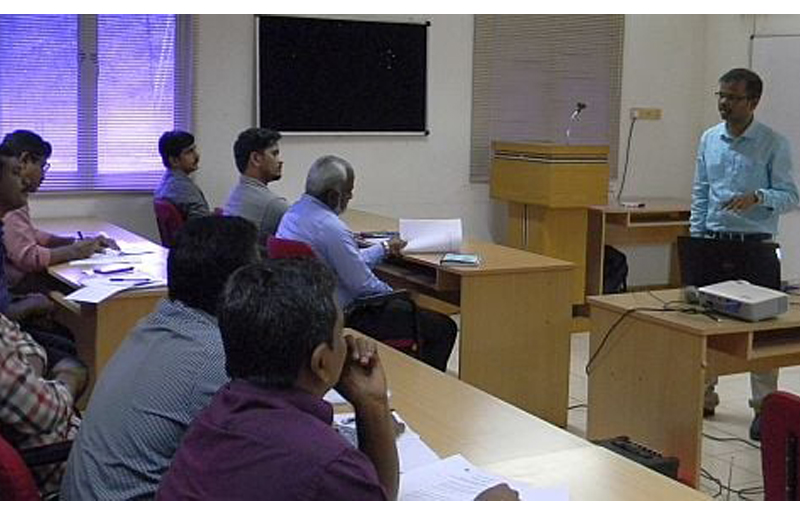 Prabhu Natrajan, printing technologist and research manager, WAN-IFRA, dwelt at length on the international standards for newspaper production and also the quality standards available for the newspaper industry, the recent revision in the standards and the need for migration to new standards: ISO 12647-3.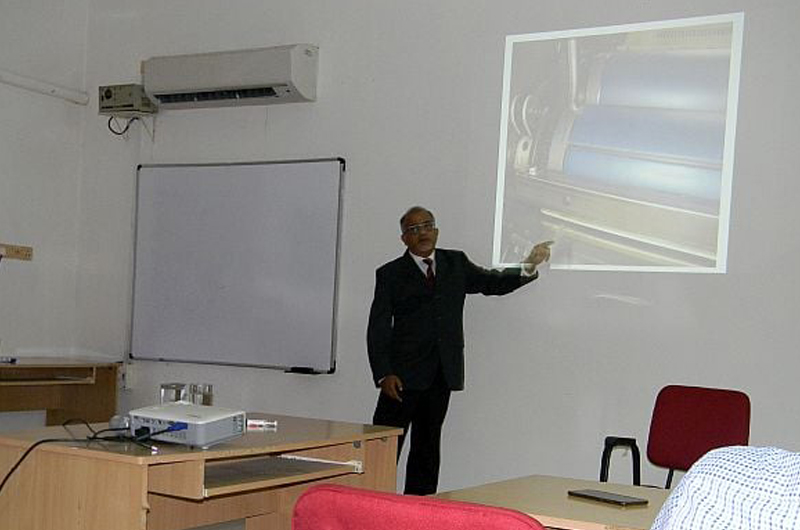 V.S. Narayanan, general manager-Technical, Dinamalar, made an impressive presentation, the thrust of which was on standardising print raw material and newsprint, smart ways to manage the print material demand by standardising the material and standardising wastages, and optimizing material consumption to get the best out of what is available.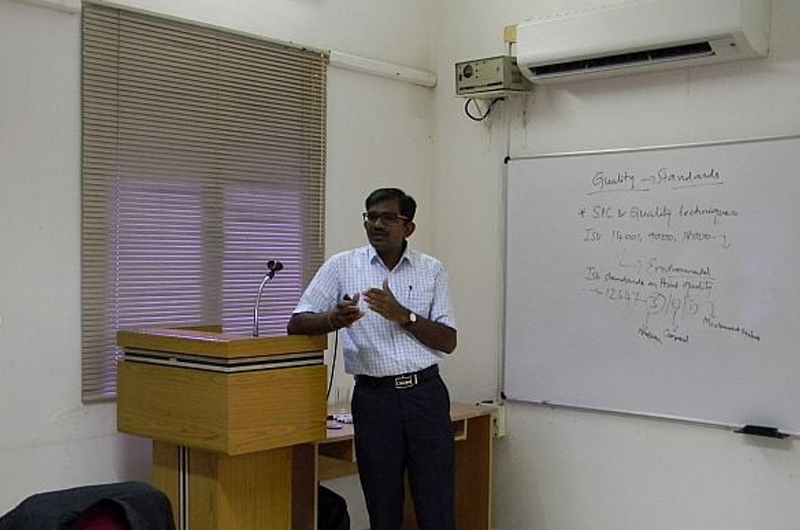 In a fairly interactive session, P. Mohanraj, Senior AGM-Production, The Hindu, drawing from The Hindu example, spoke about the best practices and challenges in implementing and adopting any standards for newspaper production.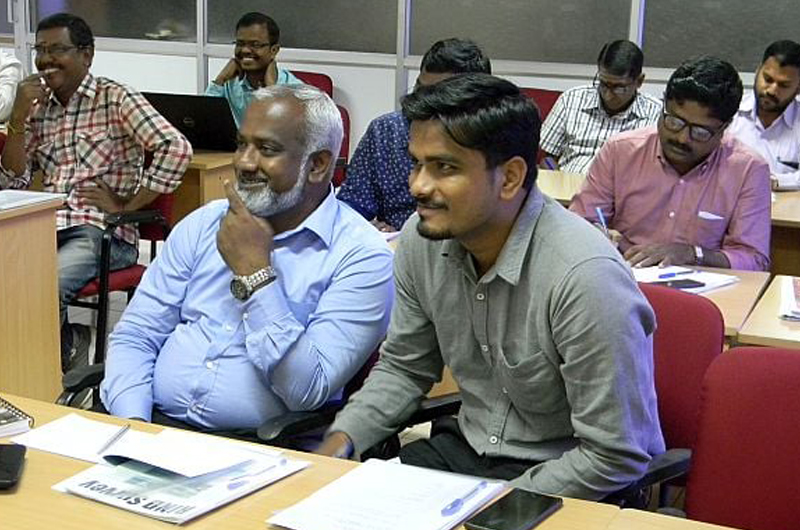 Production executives from leading newspaper presses and suppliers to the newspaper industry participated.