The Press Institute of India in partnership with Global Health Strategies and The News Minute conducted a 'media training workshop' focused on Fake Health News, on September 1.
Dr J. Radhakrishnan, principal secretary, Health and Family Welfare, Government of Tamil Nadu, while delivering the keynote address, touched on the aspects of public health and the media, the impact of inaccurate news on health systems and initiatives, and partnerships and exchanges that can mitigate fake health news crises.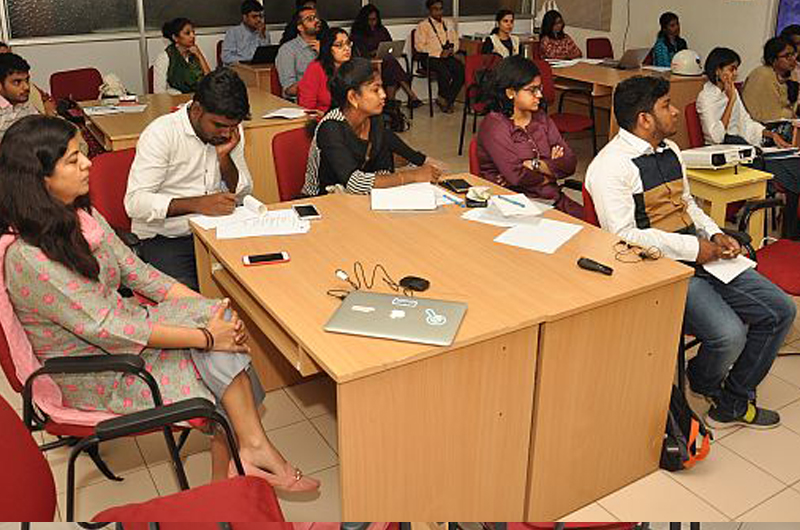 A.S. Panneerselvan, readers' editor, The Hindu, explaining the role of the media in the time of fake news, drew up an essential checklist for health reporters. Providing examples, he spoke about due diligence in reporting and how to embrace social media with responsibility.
Jency Jacob, fact checker and managing editor, Boom, a fact-checking website, dwelt on facing the challenges posed by fake health news, the effect of content on the consumer, ways to identify and counter fake news, and increasing news literacy.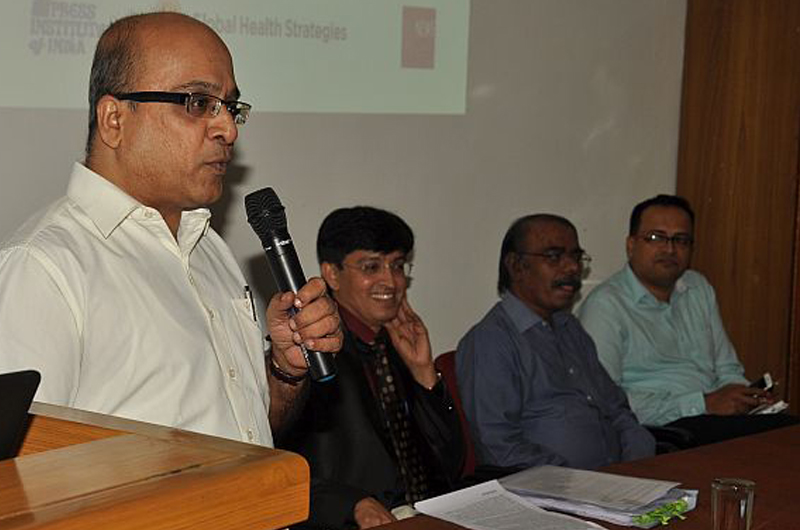 Keshav Desiraju, former Union health secretary, spoke about the reluctance of senior officials to speak to the media, the need for journalists to keep opinion away from news stories, and how important it was for journalists to establish credibility. He exhorted reporters present to visit primary health centres, study and analyse various government schemes and report critically.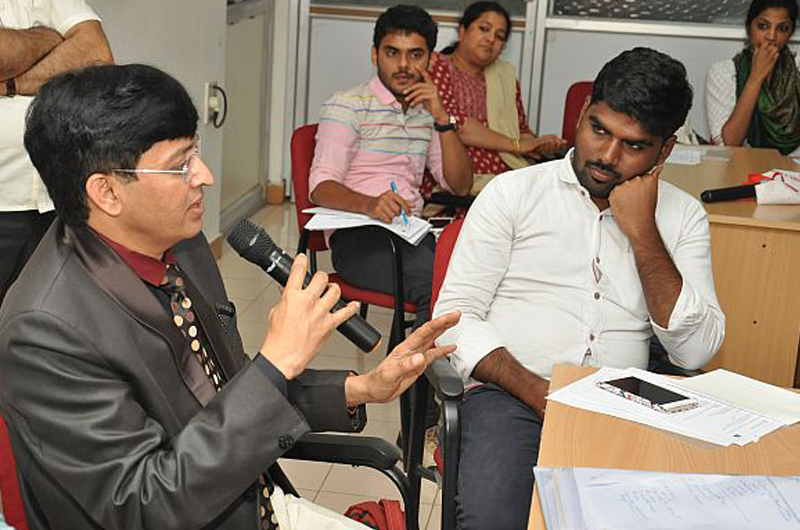 Sashi Nair, director and editor, Press Institute of India, and Nandita Suneja, director, Global Health Strategies, welcomed the gathering and set the tone for the workshop. Ramanathan Subramaniam, partner, The News Minute, proposed the vote of thanks.