Refugee Dilemma – Sri Lankan Refugees in Tamil Nadu (Prabhat Prakashan, New Delhi), authored by Prof V. Suryanarayan, founding director, Centre for South and Southeast Asian Studies, University of Madras, was launched at the Press Institute of India on November 26.
M. Ganapathy, IFS (Retd), former Indian ambassador and secretary (West), Ministry of External Affairs, Government of India, released the book and presided.
The book deals with the trials and tribulations of Sri Lankan refugees who have sought asylum in Tamil Nadu since July 1983 in the backdrop of the twists and turns in India-Sri Lanka relations. Those who received the first copies and spoke were Prof Bernard D'Sami, professor of History (Retd), Loyola College, Chennai, and Satchidanand Michael Valan, head, UNHCR Chennai Office.
The global refugee phenomenon, Indian experience with the refugees and India's refugee policy, the rise and fall of the Tamil Tigers, the competitive nature of Sinhala politics and the reluctance of refugees to go back to Sri Lanka are all well described. The author makes a powerful plea for the enactment of a national refugee law and conferment of Indian citizenship on refugees of Indian origin who want to permanently stay in India.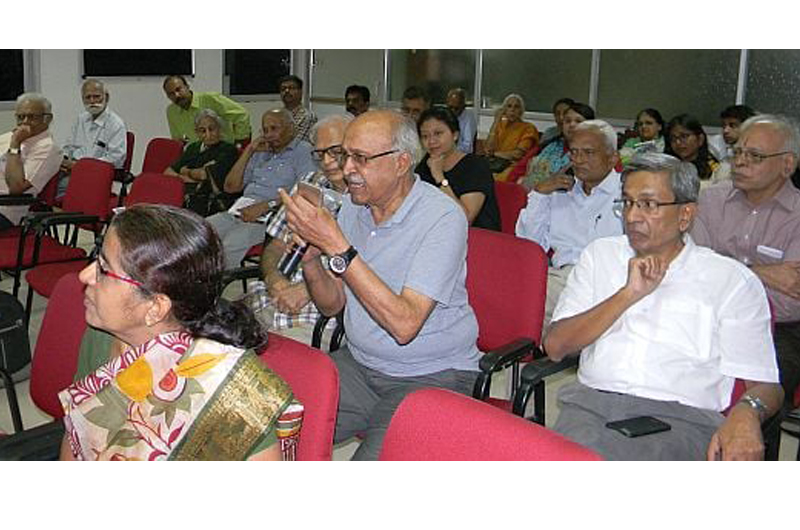 Prof Suryanarayan is one of India's leading specialists in South and Southeast Asian Studies. In March this year, his book, Together in Struggle: India and Indonesia, 1945-1949 (Prabhat Prakashan, New Delhi), was launched in Delhi and at PII.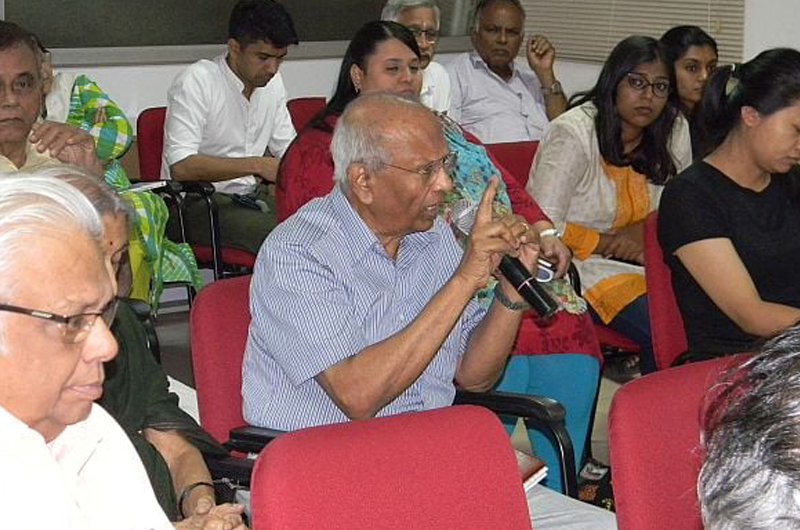 In attendance were former bureaucrats, journalists and researchers. Also present was Sushil Pandit from Antar Rashtriya Sahayog Parishad, the sponsor of the book, Sashi Nair, director, PII, welcomed the gathering.