Damayanti Dutta and Mini Thomas (English Language Print category), Puja Awasthi and Dipti Nair (English Language Online) and Richard Joseph and R. Samban (Regional Language Print) were the winners of this year's SCARF-PII Media for Mental Health Awards, the fourth edition.
Damayanti Dutta, deputy editor, India Today, bagged the First Prize for her story in the magazine titled, The Great Depression. Lucknow-based Puja Awasthi won the First Prize for her story, When the Man in the Family is Branded a Terrorist. It had appeared on the online portal, India Together.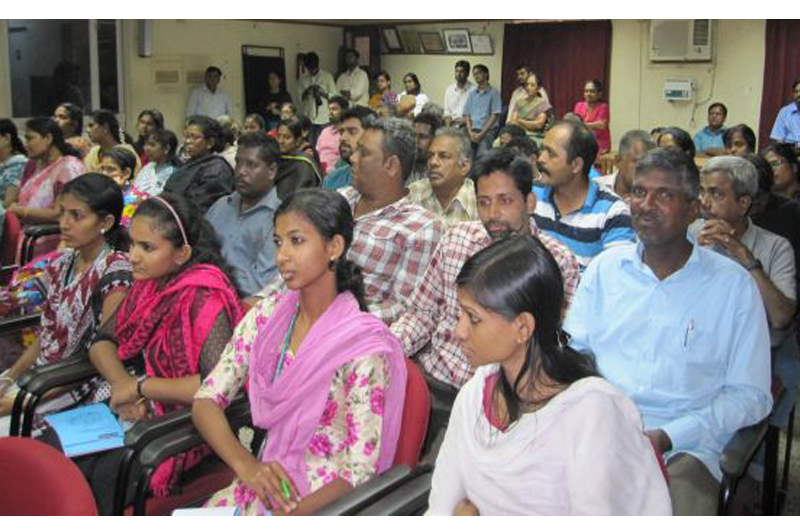 Richard Joseph, who has been a journalist with Deepika and Rashtra Deepika in Thiruvanthapuram the past eight years, was awarded the First Prize for his story, Bestiality beyond Human Capacity. Mini Thomas, a former SCARF-PII prize-winner and senior correspondent at The Week in Bangalore, won the Second prize for her article, Blue's Clues, in the magazine.
Dark Side of Entrepreneurship: Is Depression a Well-guarded Secret? The article on Your Story, an online site, won for Dipti Nair the Second Prize. R. Samban, bureau chief of Deshabhimani in Malappuram, Kerala, was placed second for his article, Tender Minds in Darkness.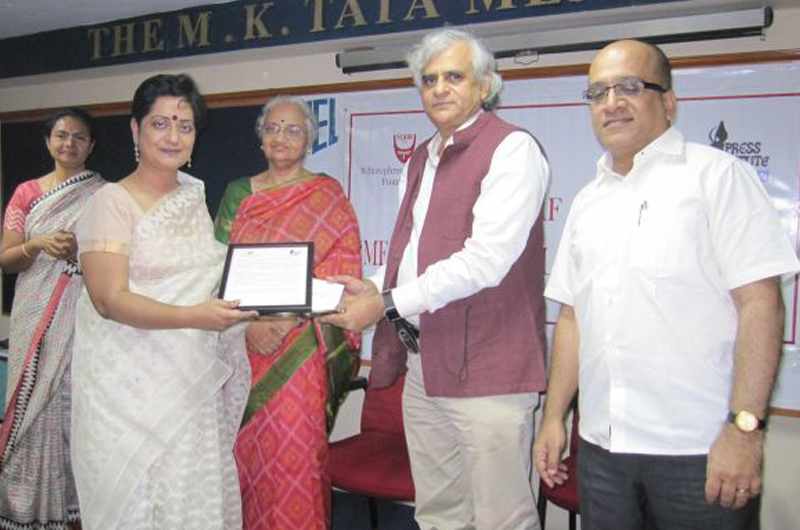 P. Sainath, founding editor, People's Archive of Rural India (PARI), and former Rural Affairs editor at The Hindu, who gave away the awards at the SCARF premises in Chennai on November 8th, said it was particularly praiseworthy that the winners and others who had sent in entries had succeeded in finding space for their articles on mental health in a media situation which was increasingly getting revenue-driven. "Journalism is a profession based on idealism, and the need to change something," he said, adding that every nationalist leader of note during the freedom struggle had doubled up as a journalist.
"Though there are a substantial number of journalists who can and do good stories, the amount of space that the increasingly corporatised media gives them is rapidly shrinking. For instance, there is not a single labour correspondent. It is the same person who covers industrial relations that takes care of this too. This is at a time when we have 44 million registered job seekers," Sainath pointed out.
Earlier, welcoming the gathering, Dr R. Thara, director, Schizophrenia Research Foundation (SCARF), wondered why when mental health was gaining in importance there was so little written or spoken about it.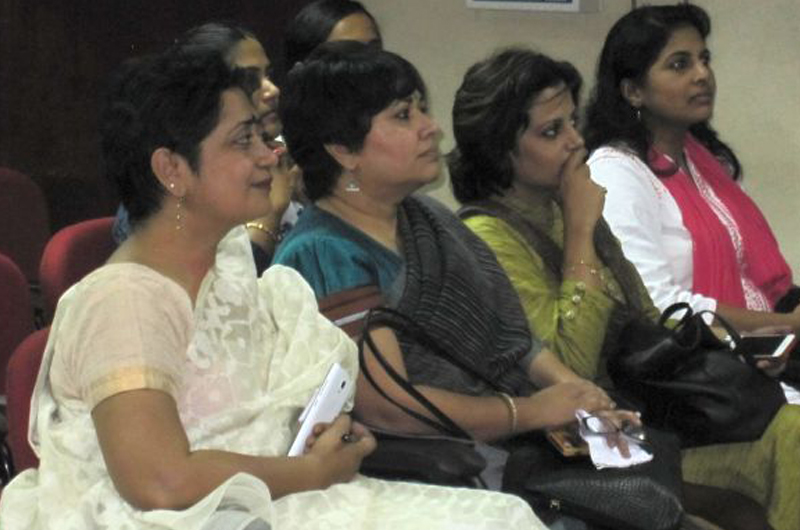 Journalism was a calling, not a career, said Sashi Nair, director, Press Institute of India (PII). Winning an award was important, no doubt, but sustaining standards was also important, he said, urging young journalists to raise the bar for themselves.
Dr Jaya Shreedhar, chairperson of the Awards Committee (included Susan Philip, assistant editor, PII, and Prof S. Sampath Kumar, Asian College of Journalism, Chennai), explained that the awards were instituted to motivate the media, particularly the vernacular media, to take an interest in mental health, explore the subject sensitively, deconstruct scientific issues, analyse policies and explore the funding, implementation, challenges and other facets of an extremely important topic.