Environmental Management of Printing Plants was the subject at a RIND seminar conducted at PII-RIND, Chennai, on 19th December. Despite the large-scale havoc caused by Cyclone Vardah, and the city just about recovering and finding its feet, 17 managers/ executives from some of India's leading newspaper presses attended.
Anand Srinivasan, Research manager, WAN-IFRA South Asia, set the ball rolling with a broad sweep on the need for environmental management and initiatives in production facilities, the legislations that concerned factory operations and how implementing an environmental management system helped. He later dwelt on the aspect of carbon footprint evaluation in newspaper printing plants, how it was calculated and what its significance was.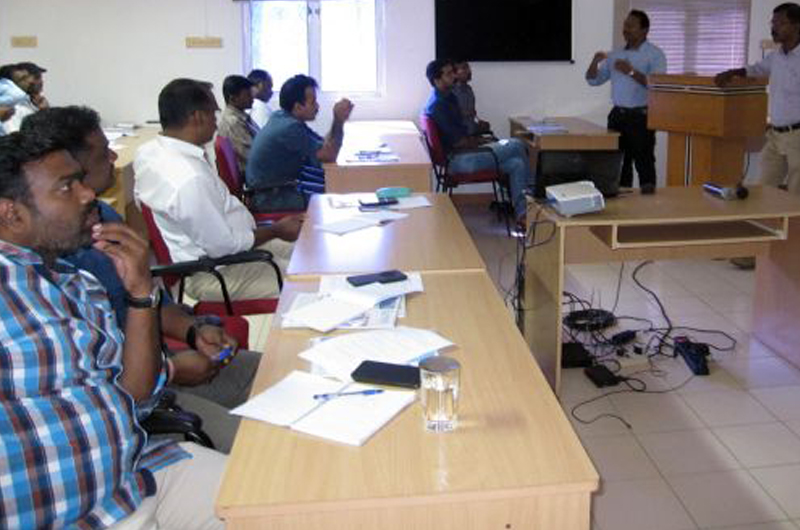 Naga Raju K., chief manager – Production, The Times of India and Thangarajan D., senior manager – Electrical, The Times of India, together made a presentation on hazardous waste management in printing plants, the kind of hazardous waste generated in printing plants and how they could be treated efficiently. They also narrated their harrowing experience, dealing with the damages caused by Cyclone Vardah at the TOI press in Semmancherry.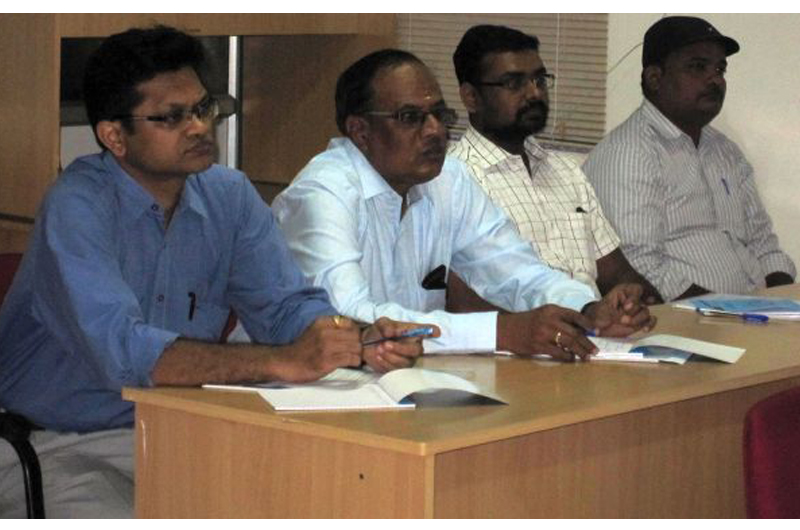 Manoj Mathew, manager – Product Applications – South, DIC India, dealt at length with environment friendly materials, chemicals and processes for newspaper printing and the options available for printers.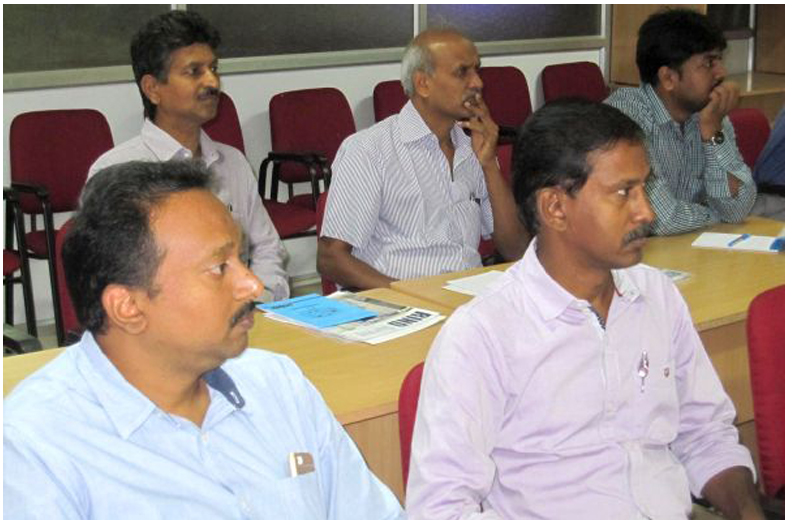 Those who attended the seminar were from Deccan Herald/ Prajavani, Dinamalar, Malayala Manorama, Mathrubhumi, The Hindu, The New Indian Express, and The Times of India.