After reviewing a host of applications received, 14 journalists from Kerala and Tamil Nadu were selected for the PII-UNICEF Fellowships for 2016. An orientation programme for the selected journalists was held on September 13 at the Press Institute of India.
The 2016 Media Fellowship programme focused on six high-priority issues affecting children in Tamil Nadu: maternal and infant mortality, malnutrition and anaemia, open defecation, ending violence against children, substance abuse/ use of tobacco among children, and children and disability. The objective is to encourage mid-career journalists to analyse and report on the different dimensions related to the implementation of child rights in Tamil Nadu and Kerala – the right to survival, the right to development and the right to participate, and also to encourage journalists who can act as one voice for children against violation of their rights and for their overall betterment.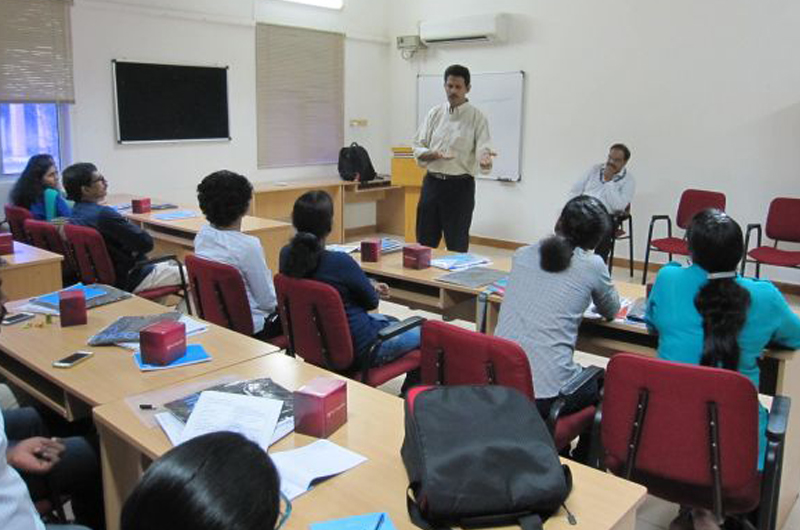 In doing so, the fellowship aims to: bring various issues affecting children into the realm of media discourse to influence decision-makers; create greater awareness in the media about child rights, its implementation and violation; strengthen public opinion in building an enabling environment for positive measures to be taken; promote effective communication that draws attention to children's issues; and facilitate informed dialogue among key stakeholders on children's issues.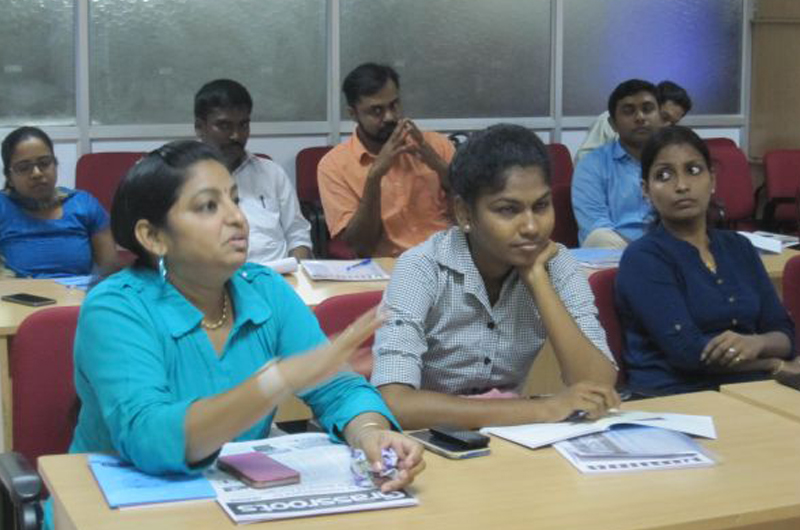 The journalists selected: Cissy Jacob (Mathrubhumi), Jerin Joy (Malayala Manorama), Johnson Poovanthuruth (Deepika Daily), Lavanya (News 7 TV), Laxmi Prasanna (The Times of India), Mahesh Gupthan (Malayala Manorama), K. Nagappan (The Hindu Tamil), P.K. Navya (India Together), Renjith John (Deepika Daily), Ranjith Chathoth (Mathrubhumi), K.H. Remya (Mathrubhumi), Reji Joseph (Rashtra Deepika), Sukanya Satyam (The Times of India) and K.S. Sugitha (Kalaignar TV).