At an interaction with journalists and journalism students at the Press Institute of India on September 7, Eric T. Lund, Cultural Affairs officer, US Consulate General Chennai, said that the US Presidential candidates (Hillary Clinton and Donald Trump) were focused entirely on the election, on persuading the American electorate to vote for them and, therefore, US foreign policy was currently on the backburner.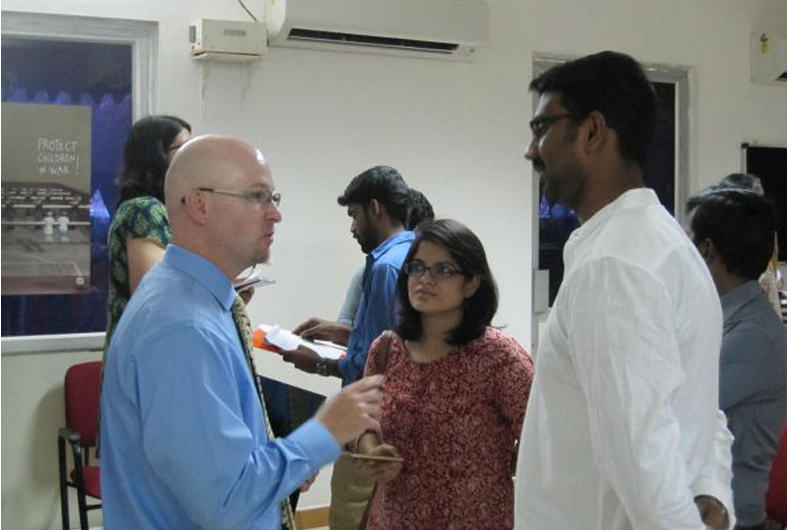 "America is always open for legal immigration. We welcome legal immigrants. It has strengthened our society and country. The United States is a diverse country. Every American can trace their ancestral roots to a foreign country. Wave after wave of immigrants came to the United States and built our country. It makes us better and is a source of unabated strength that pushes us forward. We have people from all around the world. Immigration is bringing innovation and vibrancy to the United States," Lund said, stressing that the outcome of the Presidential elections would not affect the immigration front.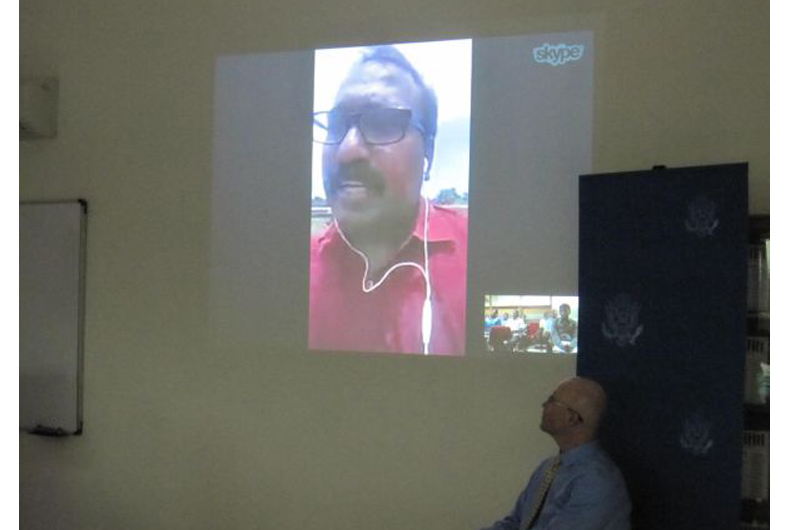 J. Sam Daniel Stalin, NDTV Bureau chief in Chennai, joining the interaction on Skype from Nagapattinam, said political party national conventions in the United States were platforms for the candidates to appear before a national stage to establish and promote their candidacy. "Both candidates are campaigning and trying to woo the involvement of youth in the elections. They are also using social media in a big way for the campaigning," he said, while sharing his recent experience of having attended the Democratic Convention in Philadelphia, US. Earlier, Sashi Nair, director and editor, Press Institute of India, welcomed the gathering and introduced the speakers. The event was organised by the United States Consulate General Chennai and the Press Institute of India. From the Consulate's Public Affairs Section, Sujatha Srinivasan, Punnoose Mathen and Elayaperumal Paramasivan were present.