The Citizen Consumer and Civic Action Group (CAG), the World Resources Institute and the Press Institute of India organised at Hotel Savera on August 31 a seminar that looked at reporting responsibly on Energy Governance.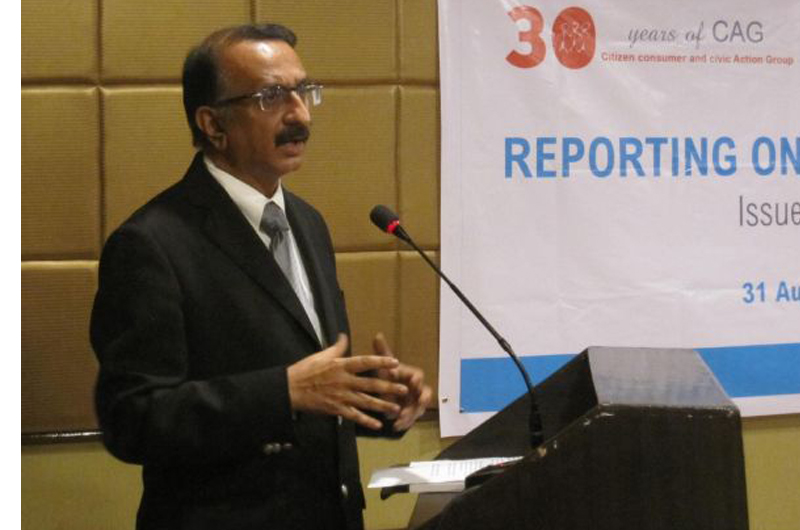 Setting the tone for the deliberations, Bharath Jairaj, World Resources Institute (WRI), said the objective of the seminar was to discuss how the media could play an important role in promoting positive and responsible reporting in the field of Energy and related issues such as governance and finance, and also to raise the level of discourse within the media and outside. Based on a study he had carried out recently, K. Vishnu Mohan Rao, CAG, presented an analysis of how newspapers presented stories relating to energy, the areas that received attention and the ones that did not.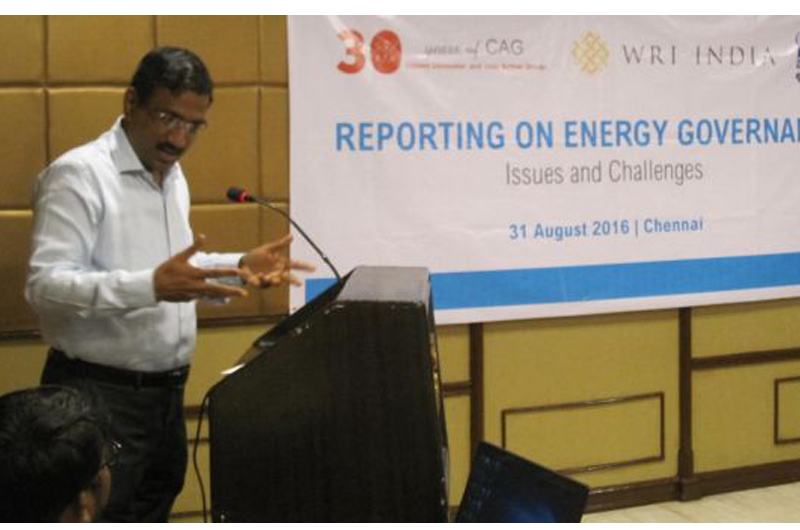 B. Sivakumar, senior assistant editor, The Times of India, Chennai, said how difficult it was to glean data and figures, indeed even information from government sources, even with rapport with sources being built over a period of time. The sentiment was echoed later by T. Ramakrishnan, associate editor, The Hindu, while he spoke about the issues and challenges in reporting responsibly on Energy governance.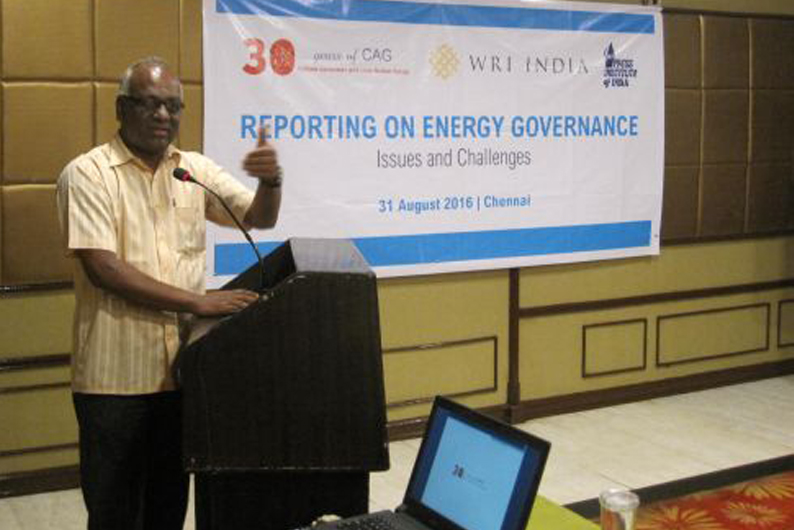 N.L. Rajah, senior advocate, Madras High Court, dwelt on Energy Law; Toine van Megen, Auroville Consulting and Deepak Krishnan, WRI, on Energy Access and Clean Energy; Shivakumar, former deputy financial controller, Tamil Nadu Electricity Board, and Muthusamy, former director, Engineering, Tamil Nadu Electricity Regulatory Commission, on Energy Finance and Tariff; and Sumedha, WRI, on Urban Energy Efficiency.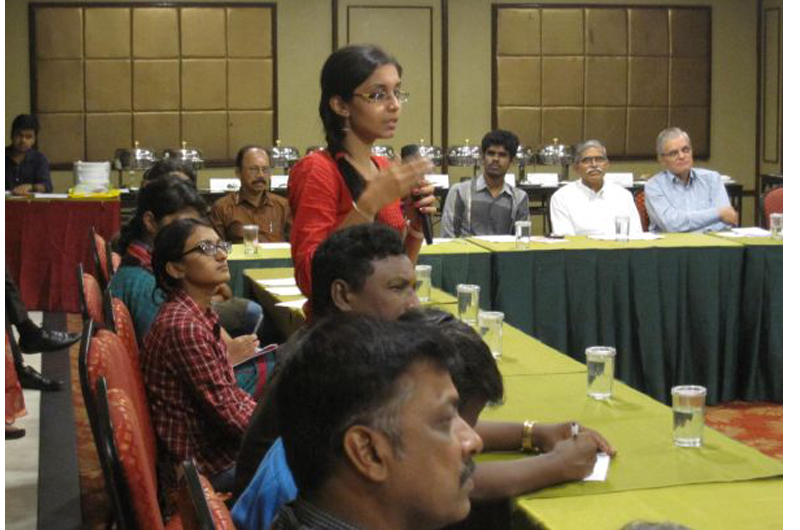 Journalists from various news publishing houses were present. Sashi Nair, director and editor, Press Institute of India, moderated.