The first edition of the SCARF-PII Media for Mental Health Awards for the print media instituted by the Schizophrenia Research Foundation (SCARF) and the Press Institute of India (PII) brought together journalists from Kashmir, Kerala and New Delhi at the SCARF office in the third week of May. Two journalists from the regional press and three from the English language press were recognised for excellence in Mental Health reporting. The awards included a citation and a cash prize. Altogether, 25 entries were received from across India.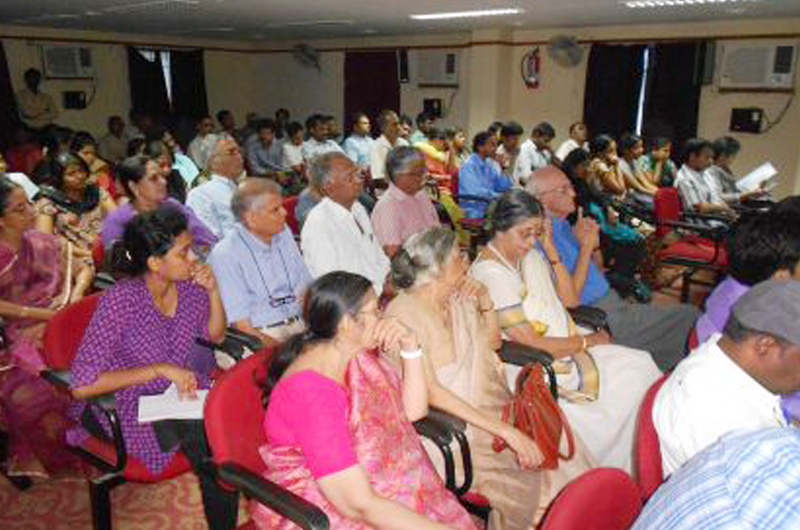 The winners in the regional category were Hamza Alungal, a sub-editor at Siraj Daily, Calicut, and Ranjith Chathoth, sub-editor at Mathrubhumi. In the English category, the winners were Gunjan Sharma of The Week, Pervez Majeed Lone from Sahara Times, and P.B. Jayakumar, a journalist from Business Standard.
Alungal won the first prize for Manasika Arogyan Kendragalalla Manoraga Kendrangal (a series on the state of mental health institutions in Kerala) published in Siraj Daily, and Chathoth the second prize for Cover of Love for Discordant Minds published in Mathrubhmi Arogyamasika.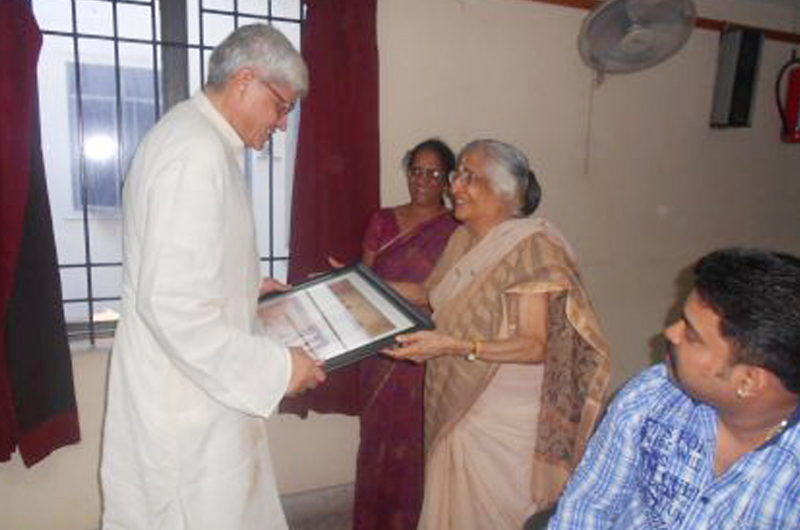 Sharma bagged the first prize for Damned Lives and Statistics published in The Week; Lone the second prize for The Silent Sufferers published in Sahara Times Magazine; and Jayakumar the third prize for Stressed-out Nation published in Business Standard.
Speaking on the occasion, former West Bengal Governor Gopal Krishna Gandhi, who gave away the prizes, said that the mysteries of brain development had yet to be unravelled. He appealed to the media to be careful while writing on the sensitive issue of mental health. With language constantly evolving, slangs that were acceptable in one generation were shunned in the next, he said. Words like 'leper', 'imbecile' and 'lunatic' that were used by those belonging to a previous generation without ill-intent would not be used now, he said.
Dr Jaya Shreedhar headed the awards committee which included Sashi Nair, director, Press Institute of India, and Dr K.S. Jacob, a psychiatrist based in Australia. Also present at the awards ceremony were Dr Sarada Menon, the founder of SCARF and a pioneer in psychiatry who brought about sweeping reforms in mental health care, and Dr Thara R., director, SCARF.
Pictures show Chief Guest Gopal Krishna Gandhi (second from right), with the award winners. Dr Thara, Dr Jaya Shreedhar and Sashi Nair are also seen. Other pictures show a packed hall, and Dr Sarada Menon, founder, SCARF, presenting Gopal Krishna Gandhi a memento.