Prof V. Suryanarayan's book, Together in Struggle, was released at the Press Institute of India (PII) on March 14. Published by the Antar Rashtriya Sahyog Parishad (ARSP), New Delhi, the book graphically describes how India and Indonesia became close allies in the momentous years of the Indonesian Revolution (1945-49). It is an interesting book considering that Indian leaders are trying to convert the Look East Policy to the Act East Policy.
Former Indian Ambassador M. Ganapathi released the book, and former Union Revenue Secretary M.R. Sivaraman received the first copy. Addressing a packed audience, Ganapathi, Sivaraman and the author spoke about some rare aspects of the initial years of Indonesian and Indian independence, how the two countries were bound closely by centuries-old cultural ties, the highs and lows in their relationship, and the unfortunate aspect of the bonds not being strengthened in recent years.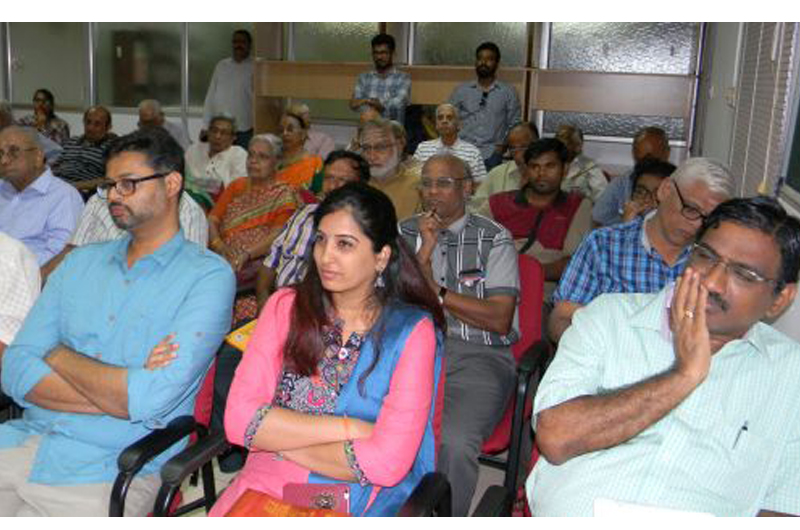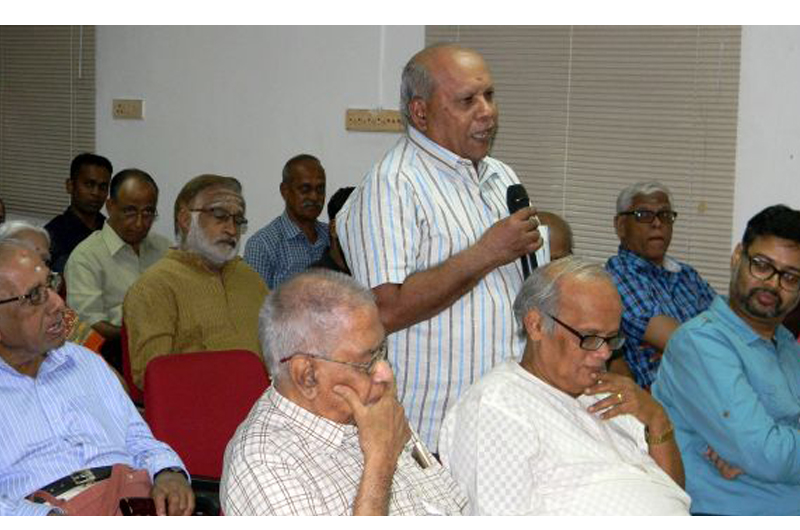 Prof V. Suryanarayan is one of India's leading specialists in South and Southeast Asian Studies. For many years, he was associated with the Centre for South and Southeast Asian Studies, University of Madras, first as founding director and later as senior professor.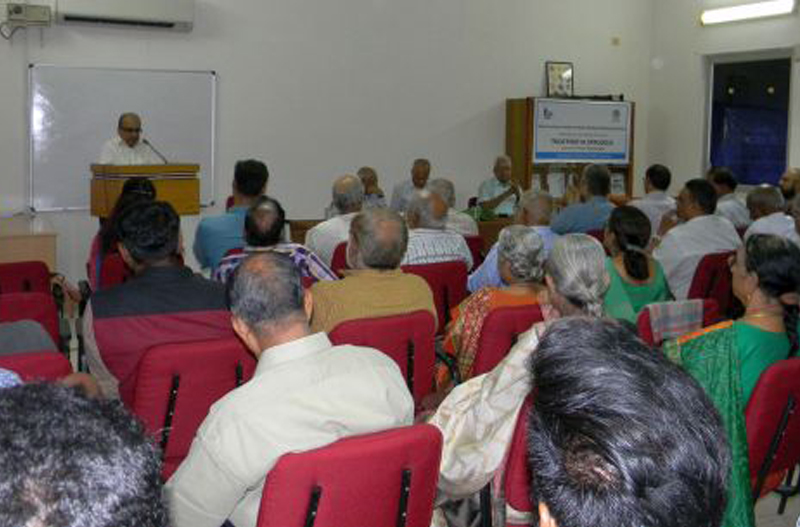 In attendance were several former bureaucrats and those who had served India's Armed services, as well as journalists and researchers. Also present was Sushil Pandit from ARSP. Sashi Nair, director, PII, welcomed the gathering and moderated the proceedings.