India-Sri Lanka relations after their Independence have seen many highs and lows. The Indo-Sri Lanka Agreement (ISLA) signed by Prime Minister Rajiv Gandhi and President J.R.
Jayawardane on July 29, 1987 and India's military intervention that followed was a watershed moment in their relations. Its impact has continued to haunt, not only the relations between the two countries, but in shaping Sri Lanka's policy on ensuring ethnic peace that continues to be a work in progress.
Many books have been written about the ISLA and the Indian Peace Keeping Force operations in Sri Lanka by researchers and authors from both sides of the Palk Strait. In this context, senior journalist T. Ramakrishan's recently published book on the subject, Oor Enapprachinaiyum Oor Oppanthamum (An Ethnic Conflict and An Accord), published by Kalaignaan Pathippagam, is packed with information.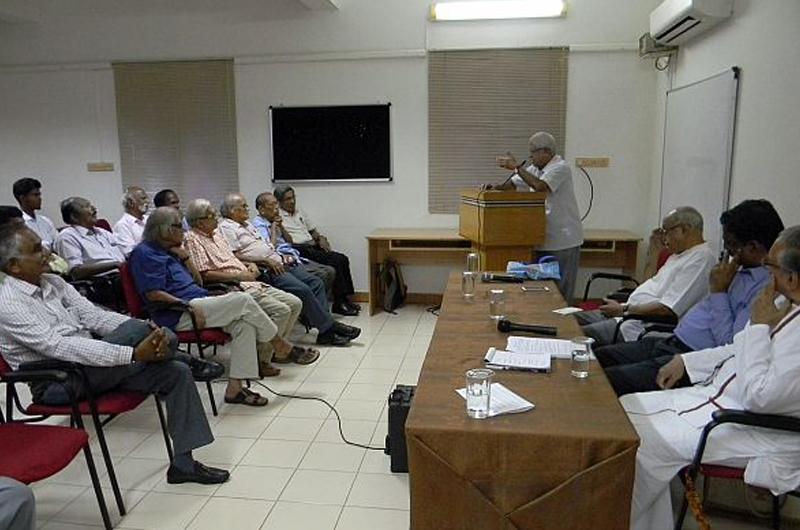 The book takes an unbiased, holistic look at the complex situation that preceded the signing of the ISLA and its aftermath. The book is enriched by the author's hands on experience as The Hindu's Colombo correspondent (April 2015 to August 2016). His interviews with key players of the period in both the countries with painstaking references provides the reader with a better grasp the complexities involved in building a win-win relations with Sri Lanka.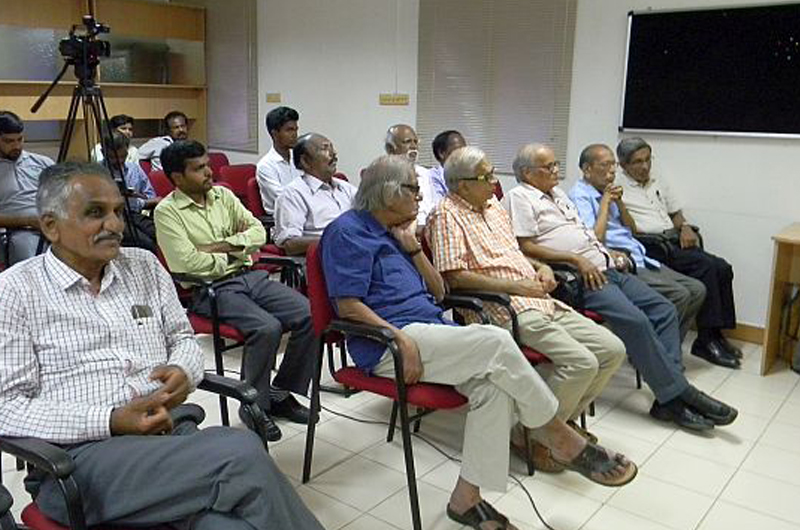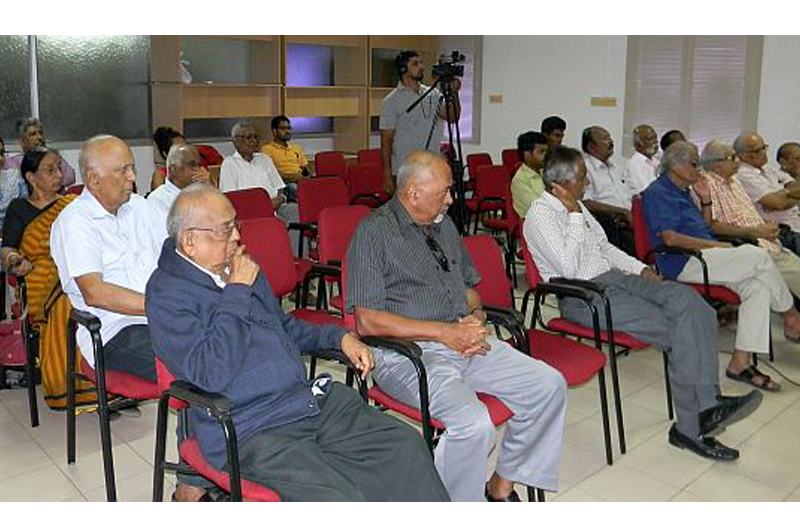 The Press Institute of India organised a discussion based on Ramakrishnan's book, on May 10. Prof V. Suryanarayan, leading specialist in South and Southeast Asian studies, and S.C.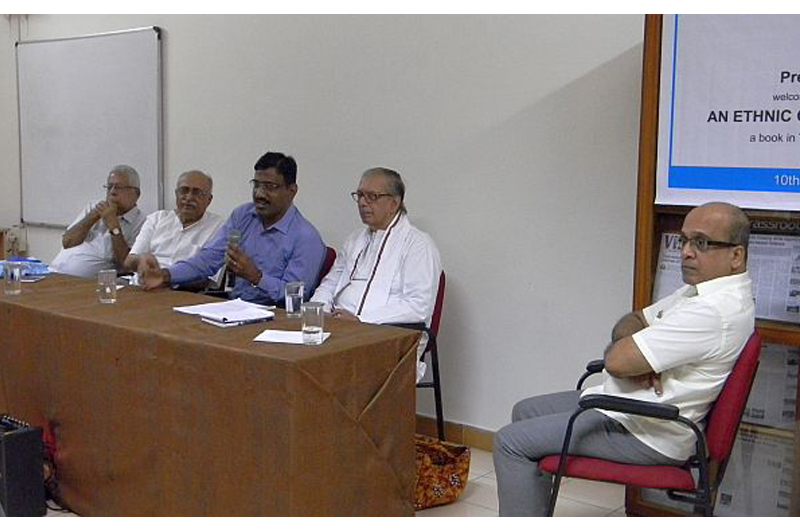 Chandrahasan, founder, Organization for Eelam Refugees Rehabilitation, spoke about the book and brought fresh perspective. Col (Retd) R. Hariharan, former head of Intelligence of the Indian Peace Keeping Force in Sri Lanka (1987-90), did so too while moderating the discussion.
Sashi Nair, director, Press Institute of India, welcomed the gathering.