On December 18, a week after Chennai was back on its feet after being swamped by a deluge, the third RIND seminar of the year was conducted – this time focused on CtP systems in newspaper production.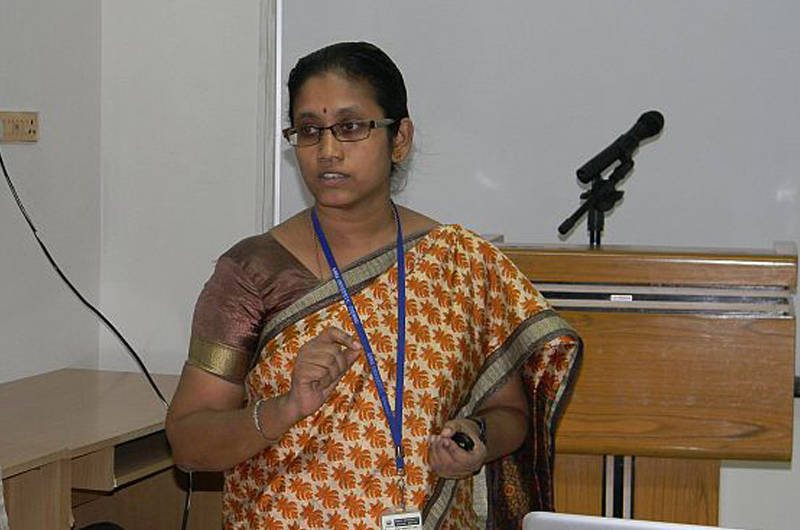 Prof. Kanchana, Department of Printing Technology, Anna University, kick-started proceedings. She spoke about the different screening technologies available and how to choose the right screening technology and optimise production. P.V. Manohar, chief operating officer, Newspaper Systems, Technova, drawing on the Technova product range and experience, dwelt on the working principles of thermal and photopolymer plates and environment-friendly initiatives by plate manufacturers.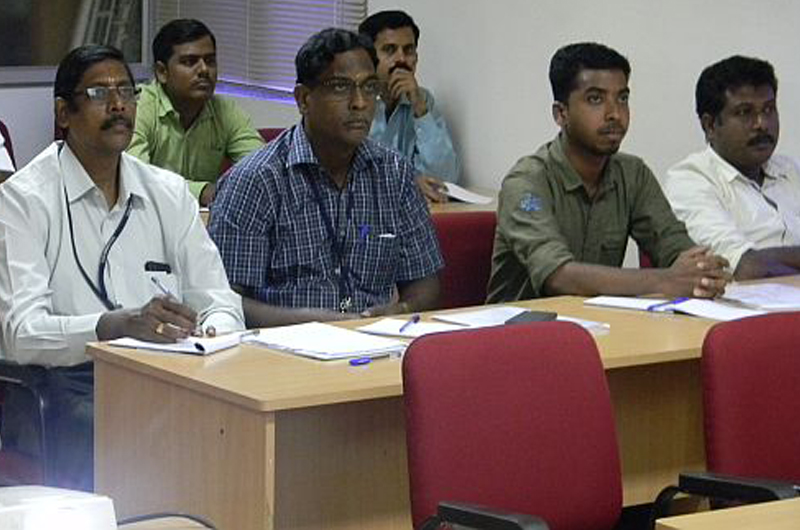 G.Nagarajan, senior manager, IT Pre-Press, The Hindu, explained the factors that could affect dot reproduction in CtP, how to optimise the factors and what were the periodic tests that had to be done to maintain the optimisation. S.Giridharan, CEO, Kapoor Imaging, gave the participants a practical tour of the best practices and maintenance methods for plate processors. Jaiganesh M, research engineer, WAN-IFRA India, rounded off the day's discussions with his take on achieving plate linearisation and calibrating RIP to achieve the right dot gain.
There were 18 participants, most of them from India's leading newspaper-publishing houses.