A RIND seminar held in April at the Press Institute of India focused on a productive and innovative approach to newspaper production. Julian Felix, plant head, The Times of India, set the ball rolling with an informative session on process innovation and product innovation for newspaper production. V.S. Narayanan, general manager – Technical, Dinamalar, followed it up with an interesting presentation on improving productivity in newspaper production, complete with some stunning pictures taken at various newspaper presses.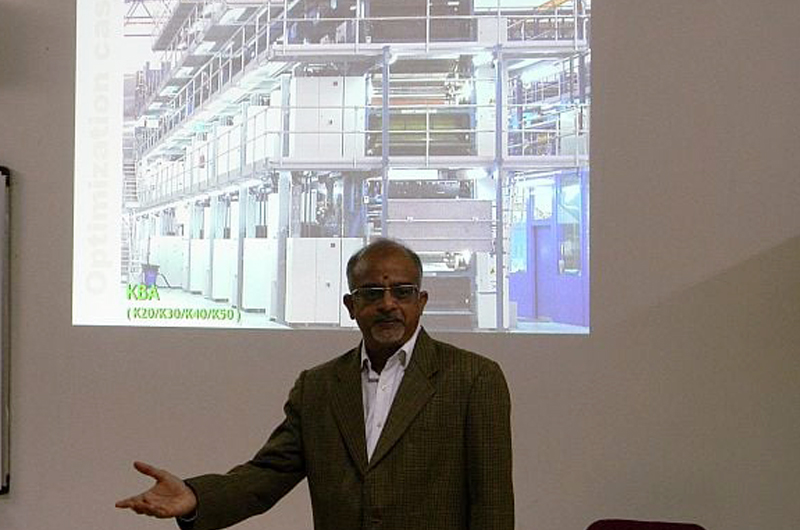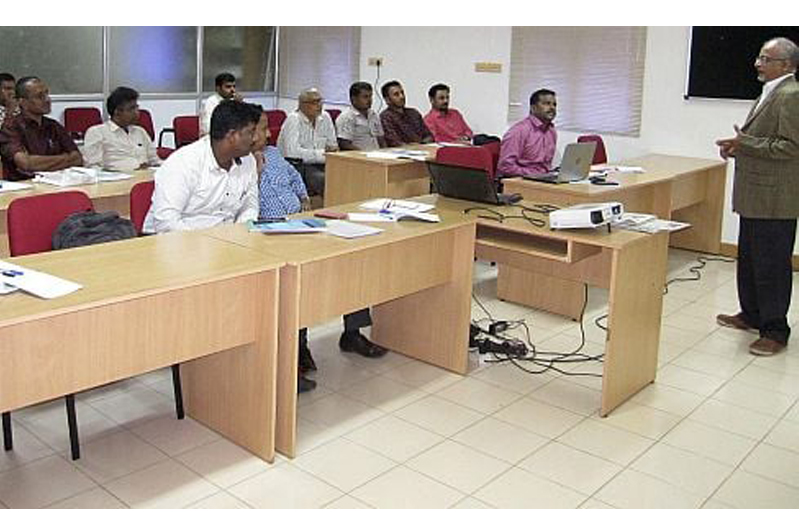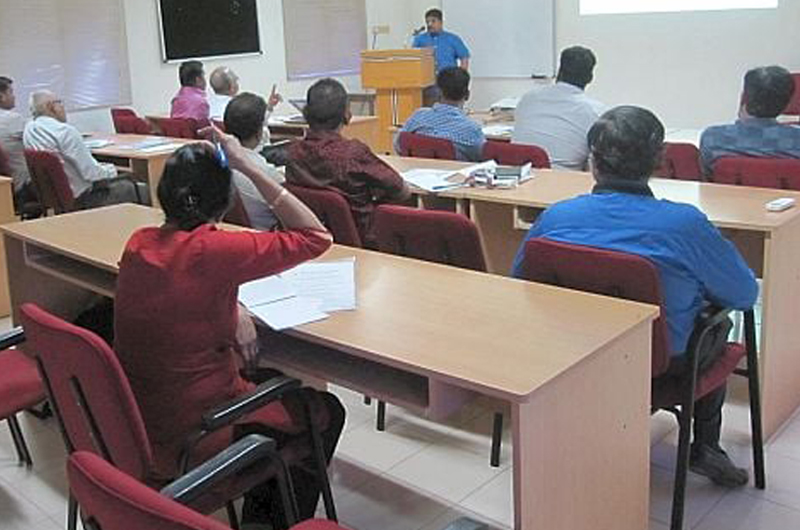 The afternoon sessions saw M. Jaiganesh, research engineer, WAN-IFRA South Asia, speak about improving productivity by extending the life of the press by condition monitoring, and Amitava Biswas, technical manager, DIC India, describing the various facets associated with product innovation and new technology in news ink and providing a case study on ink mileage.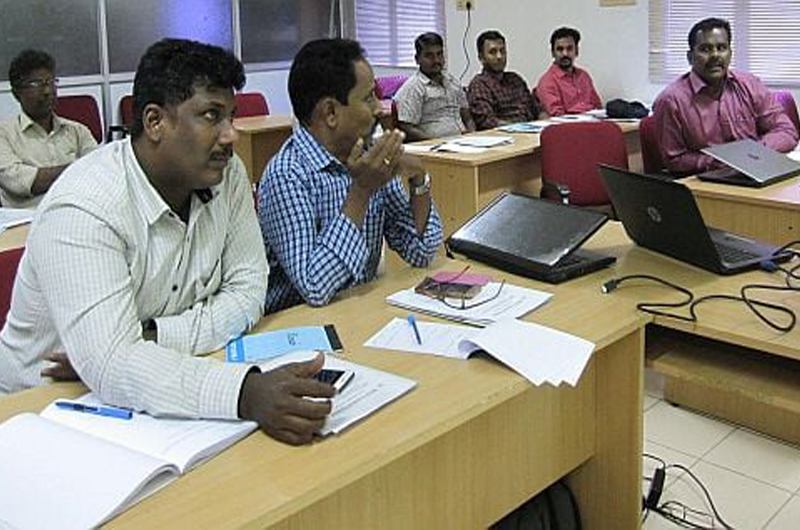 Later on, at the WAN-IFRA Research Material Testing Laboratory, Jaiganesh demonstrated to the participants how a realistic assessment of ink mileage using IGT AIC2-5 printability tester was possible. Production executives from leading newspaper presses attended.