UNICEF (Tamil Nadu & Kerala) and the Press Institute of India offered internships to journalism and communication students from Chennai's MOP Vaishnav College. Six students were selected as interns. On May 2nd, at PII, the students were oriented on writing and editing skills and guided towards conducting field research to collect data and qualitative information for analysis. They were also oriented on child rights principles, the problems children face, and fair and accurate ways to report news related to children. The students were given a timeframe to submit their reports. Their reports were later published in the form of a book, a handy reference material for journalists.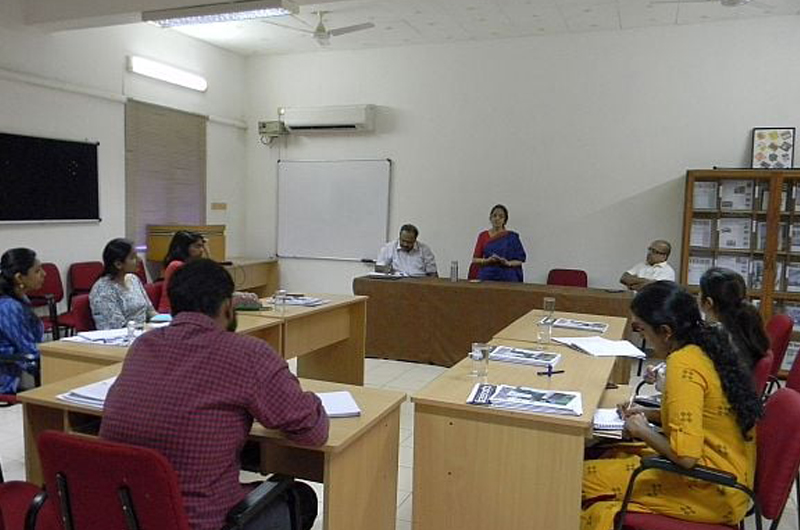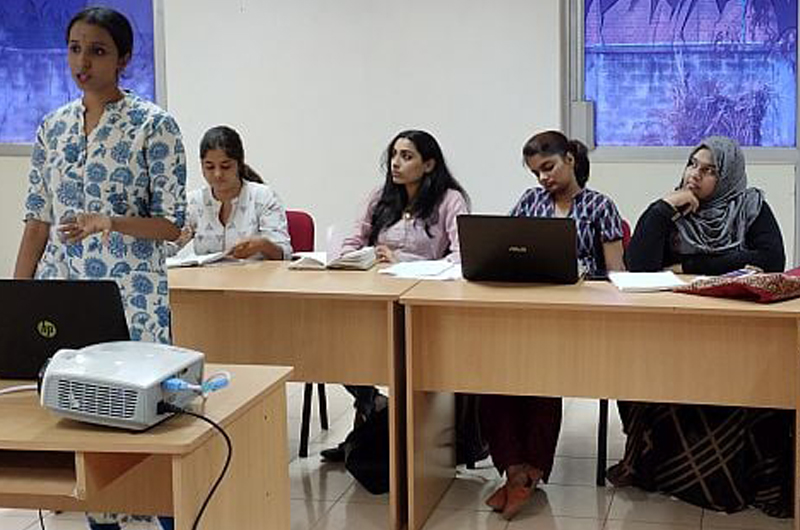 Later, the students made presentations at PII based on their chosen subjects and the work they had put in over a month and more. Anuradha Sreedevi made an analysis of newspaper stories on child marriage and how such stories were reported. Rupali Ranga focused on online abuse of children and made an analysis of how a few newspapers had reported various online abuses.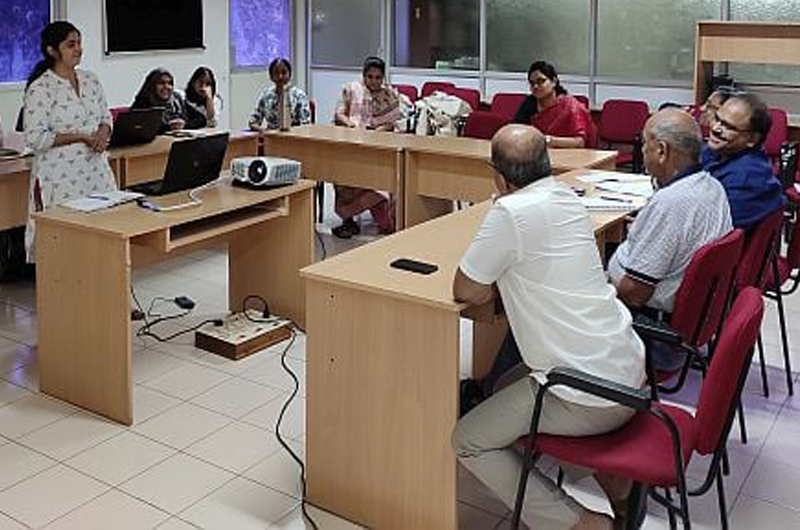 Sumaiya Fathima chose to work on media reports that spoke about discrimination faced by children with disabilities in educational institutions. Manasa N. made an analysis of media reports on child sexual abuse in line with POCSO guidelines. A. Vrnda analysed media reports on juvenile delinquency in Tamil Nadu. And Vanjula Oppili mapped the progression of the implementation of the Conventions on the Rights of the Child in Tamil Nadu.