The second RIND seminar in the year, conducted on July 24, looked at another pertinent subject – printing plant maintenance. Jaiganesh M., research engineer, WAN-IFRA India, set the tone with a presentation that provided the perspective. His session on improving productivity through strategic maintenance dwelt on how to use scientific and statistic tools to formulate an effective maintenance plan to improve the life of machines and productivity.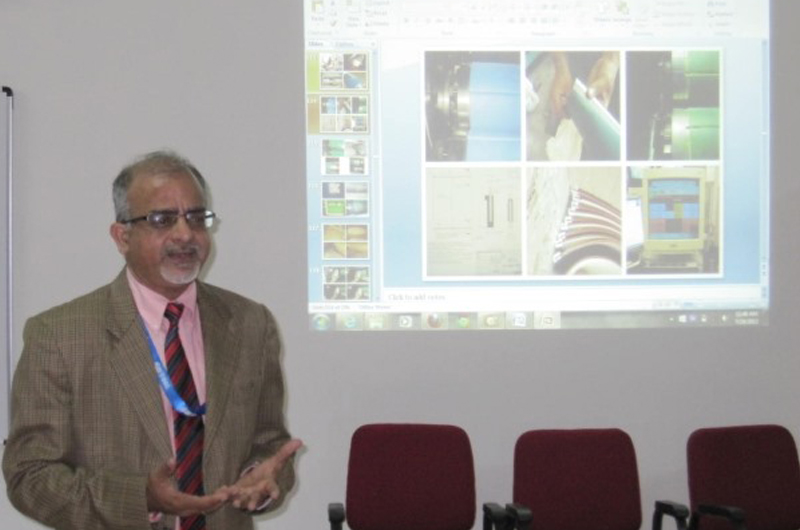 A veteran and a youngster combined to provide a fascinating glimpse into the world of maintaining a web offset press, complete with description of maintenance requirements and best practices for maintaining all parts of a web offset press. As usual, Dinamalar's general manager (Technical) V.S. Narayanan's masterful display of pictures and succinct commentary made a lasting impact. J. Mahendran, assistant manager (Pre-press and Press Operations), highlighted some of the worthwhile practices being followed at Dinamalar.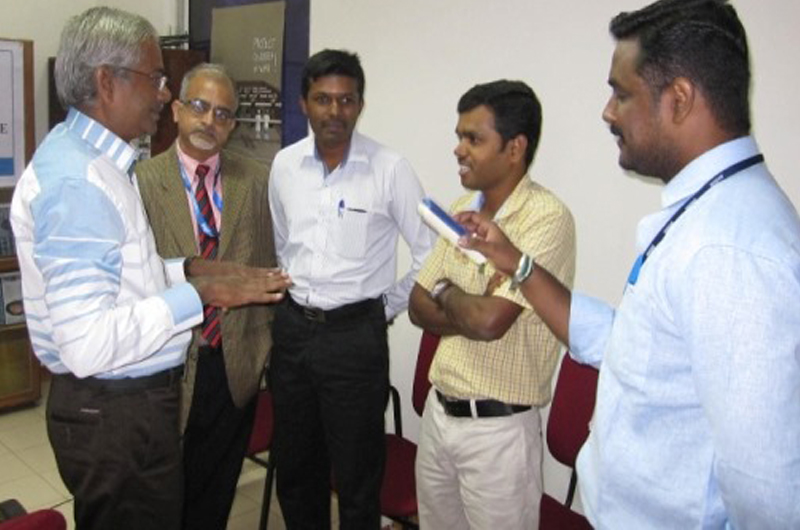 Post-lunch, Jim M. Kuriakose, senior manager (Maintenance), Malayala Manorama, went through the nuts and bolts of maintaining press ancillaries, best practices and maintenance methods for ink pumping system, compressor, fountain solution tank, generators and transformers. His mechanical engineering background added value to the deliberations. Ravichandran S., senior manager – Printing, The Hindu, rounded off the proceedings with an overview of the best practices for general plant maintenance – buildings, organising tools and spares, cleanliness, and waste segregation and disposal. Dwelling on some interesting practical examples, he stressed the importance of discipline (making it a way of life) and the need for "a place for everything and everything in its place".
Sixteen technicians from various newspaper presses in South India participated.